Description: Design Team is the capstone design course for JHU's BME undergraduate program. Teams of 5-10 students spend one year defining and implementing an impactful project based on real-world clinical problems. Projects are executed with mentorship and resources from CBID, BME, JHU Medical School, Jhpiego, APL, the FDA, and industry.
Course goal: To learn and execute the design process by: identifying and understanding an unmet clinical need, and developing an innovative technical solution.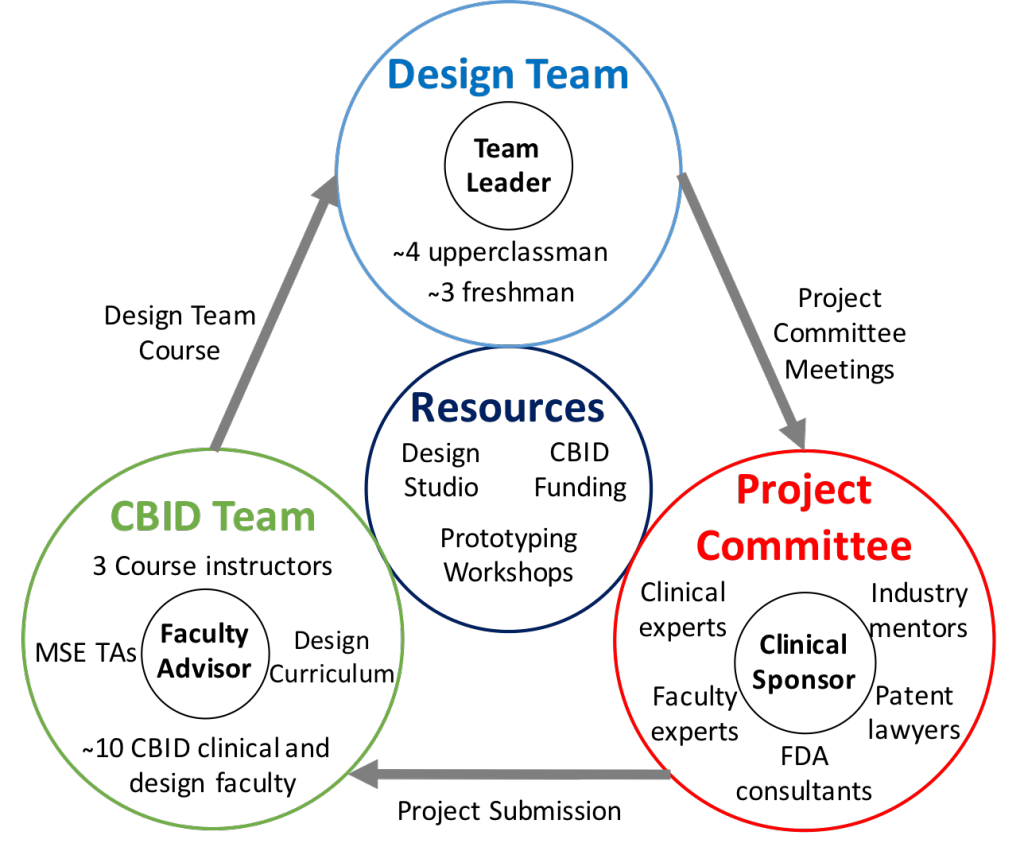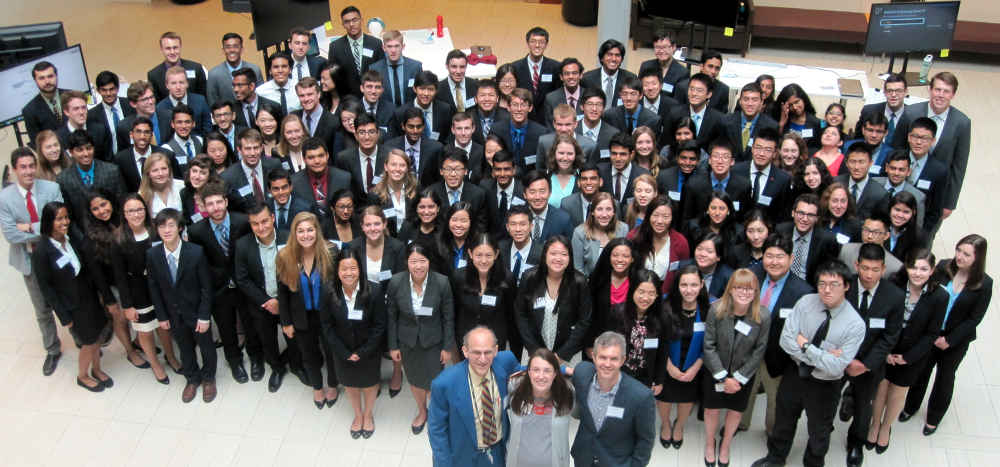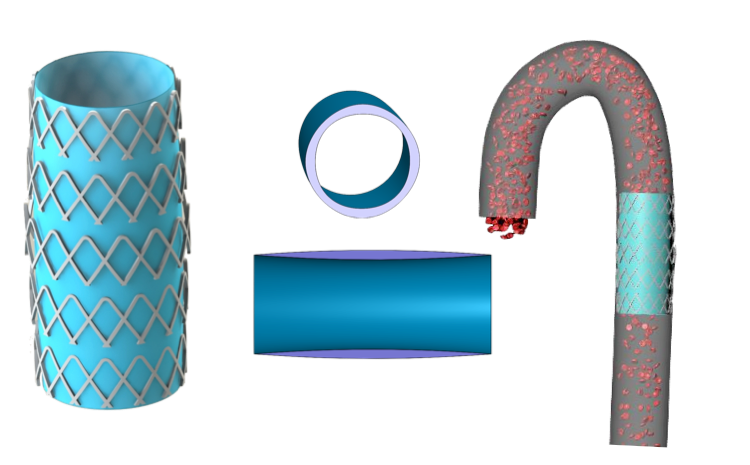 CompliaStent has designed a catheter-deployed intra-aortic compliant graft that helps reduce aortic pressure amplification in patients suffering from aortic stiffening.