Our goal is to create impactful technologies that improve diagnostics, reduce costs, and increase accessibility to high-quality healthcare.
We utilize concepts from optical engineering, light-tissue interaction, computer vision, frugal innovation, and biodesign to invent new ways to see and treat disease.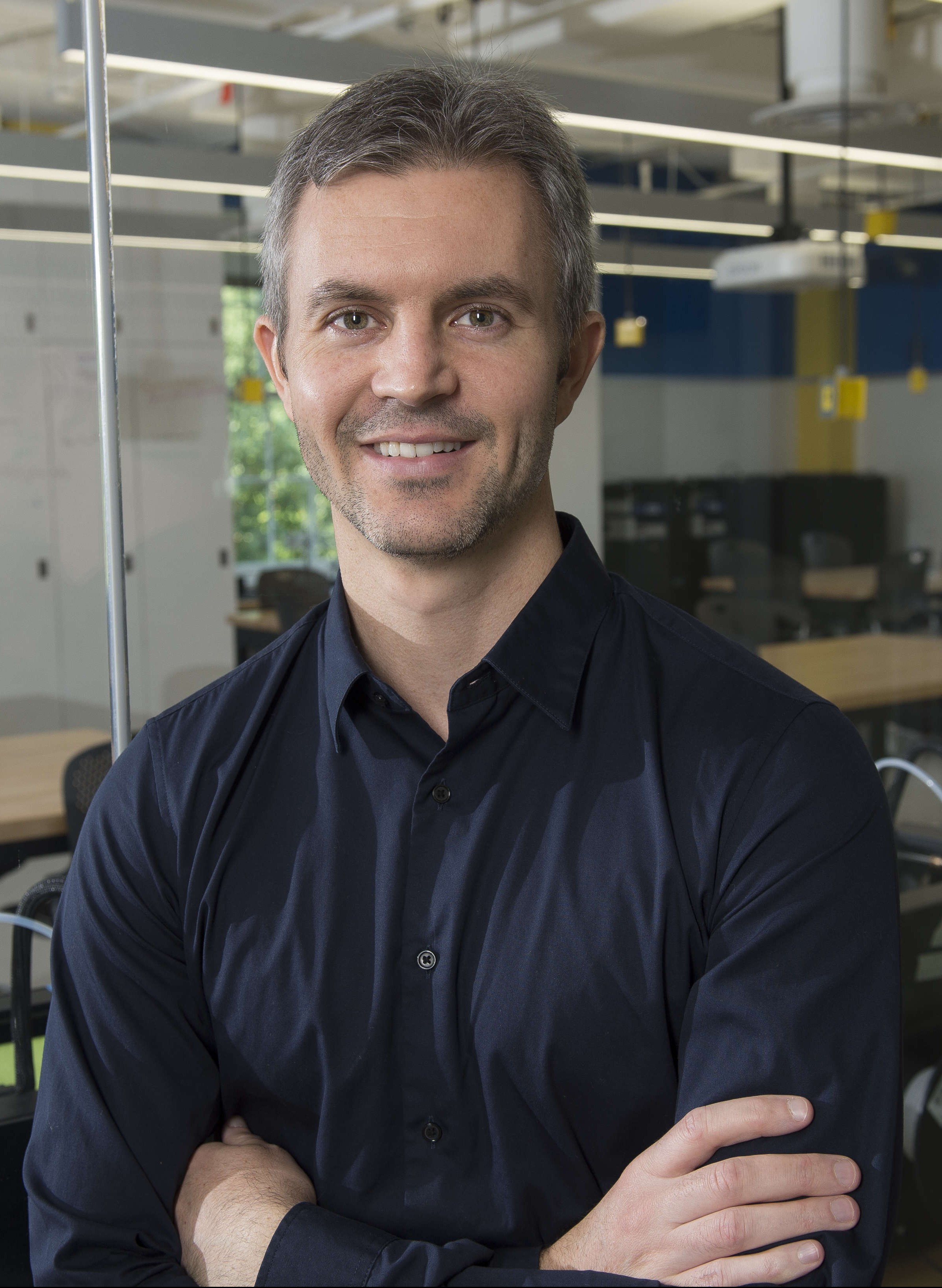 Nicholas J. Durr is an Assistant Professor of Biomedical Engineering at Johns Hopkins University and the Director of Undergraduate Programs at the Center for Bioengineering Innovation and Design (CBID). He received a B.S. in Electrical Engineering and Computer Science from U.C. Berkeley and a Ph.D. in Biomedical Engineering from U.T. Austin. He was a Postdoctoral Fellow at Harvard Medical School in 2010 and an independent investigator at MIT from 2011 to 2014 as a Fellow in the M+Vision Consortium. Before joining Johns Hopkins, he was the Founder and CEO of PlenOptika.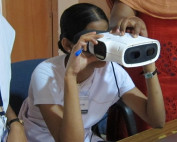 Durr NJ, Dave S, Lim D, Joseph S, Ravilla TD, Lage E.
ARVO Annual Meeting 2017 (accepted).